Le Petite Pear [Summer Hill Collab]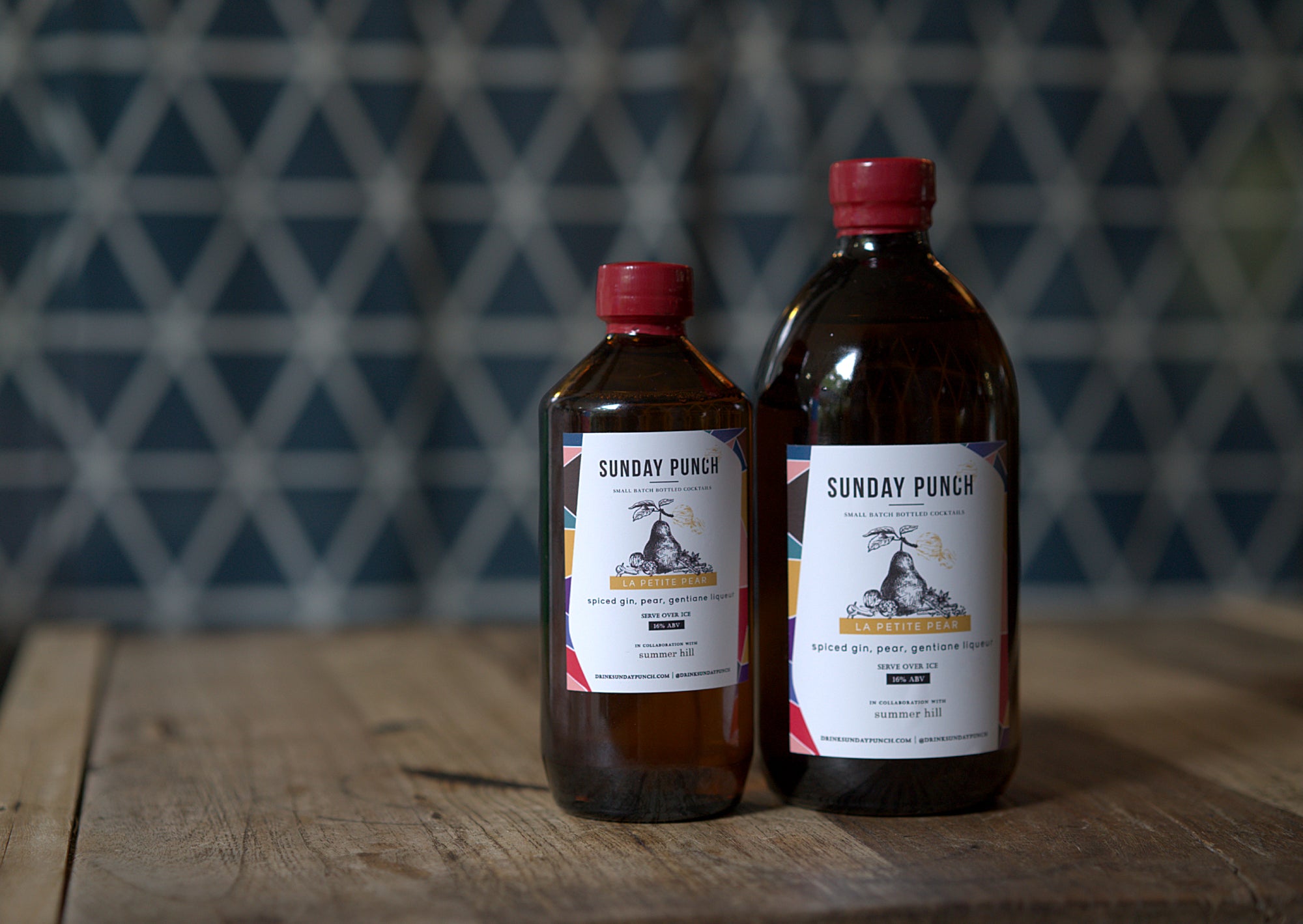 We've been big fans of Summer Hill since it opened its doors in 2018. The casual French bistro in a quaint corner of Sunset Way continues to serve up hearty, wholesome, and downright decadent plates we can't get enough of.

So we're very happy to have the chance to work with Chef Anthony Yeoh on this tasty little tipple inspired by flavours he mentioned in a conversation one evening after service. #truestory

Le Petite Pear starts with a blend of cardamom, star anise and a touch of cinnamon, lovingly infused in dry gin. We then add a splash of William's pear with a drop of floral gentiane to create a delicate cocktail of dry sweetness with subtle, but lingering, herbaceous notes - a perfect sip to get you ready for an awesome meal ahead.

Grab yourself a bottle of Le Petite Pear for your next dinner gathering, or even just pour yourself a glass while you're doing a little cooking for yourself. All you need is ice (and the optional slice of lemon) and you'll already get a taste that it's going to be a good night indeed.

LE PETITE PEAR
spiced gin, pear, gentiane liqueur 
16%ABV

500ml, 6-8 serves
250ml, 3-4 serves

This delicious cocktail is also available by the glass at Summer Hill and goes extremely well with a plate of their fried or roasted chicken, as well as their recently launched Brunch menu.