Small Batch Bottled Cocktails
A better way to enjoy a good drink, wherever you are in Singapore!
Cocktail Collections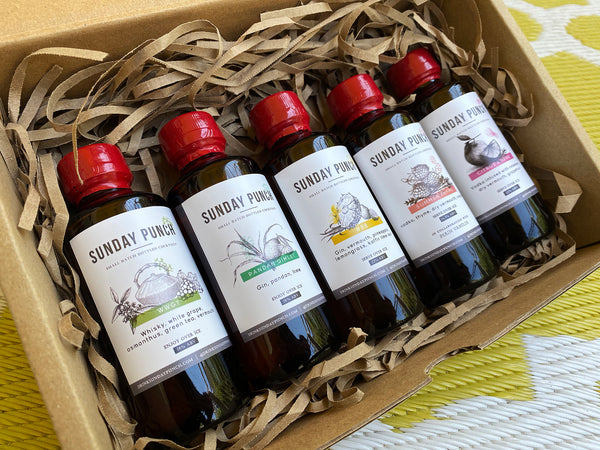 8 items
Handmade by bartenders
Each carefully crafted cocktail has been handmade by bartenders in Singapore, who mix up some of the best spirits with homemade infusions and syrups.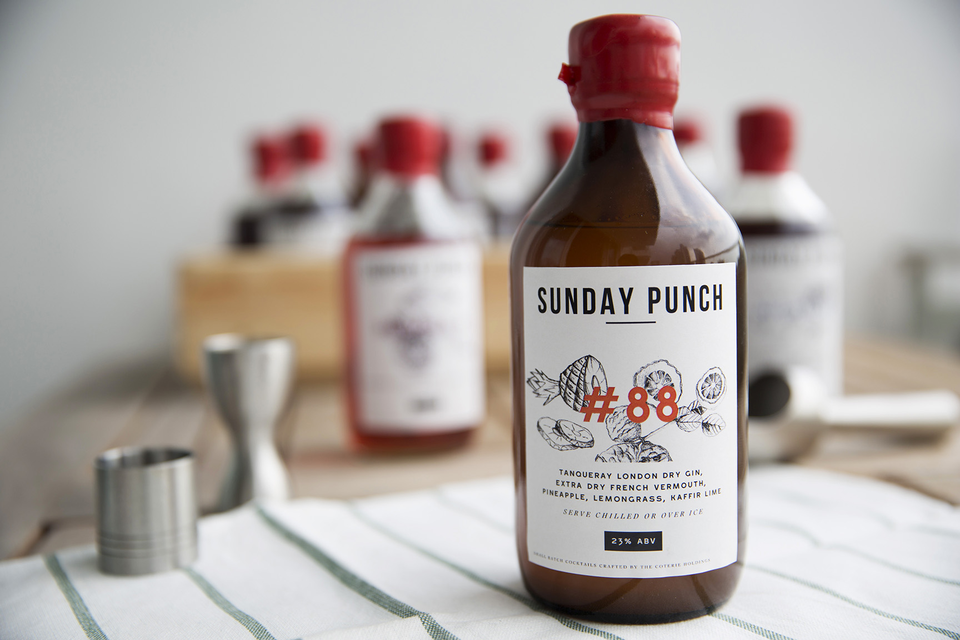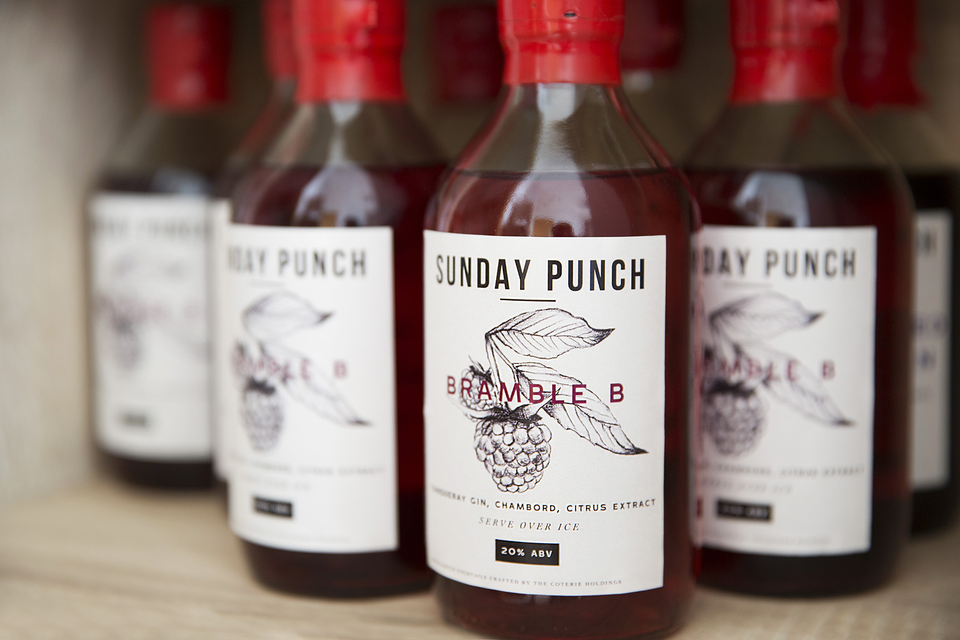 Small batch
Only a limited number of bottles are produced with every batch to ensure each bottle receives the attention required to put together a great tasting drink.
Impressive taste
Perfect for hosting friends at home and as gifts for every occasion.
Don't mess around
Just pour over ice! No complicated recipes or countless bottles.
Makes total cents
Each serve costs less than a third of what you would pay at a bar.
I'll drink to that!
Well folks, we've come to the final cocktail of the AUGUSTMAN x SUNDAY PUNCH series. For those of you who've been following the collection as...
The Hunt is the third in our series of Sunday Punch cocktail collaborations. For this edition, we wanted to come up with a mix that...
Be the first to know about our new cocktails and events!