Momo Hoji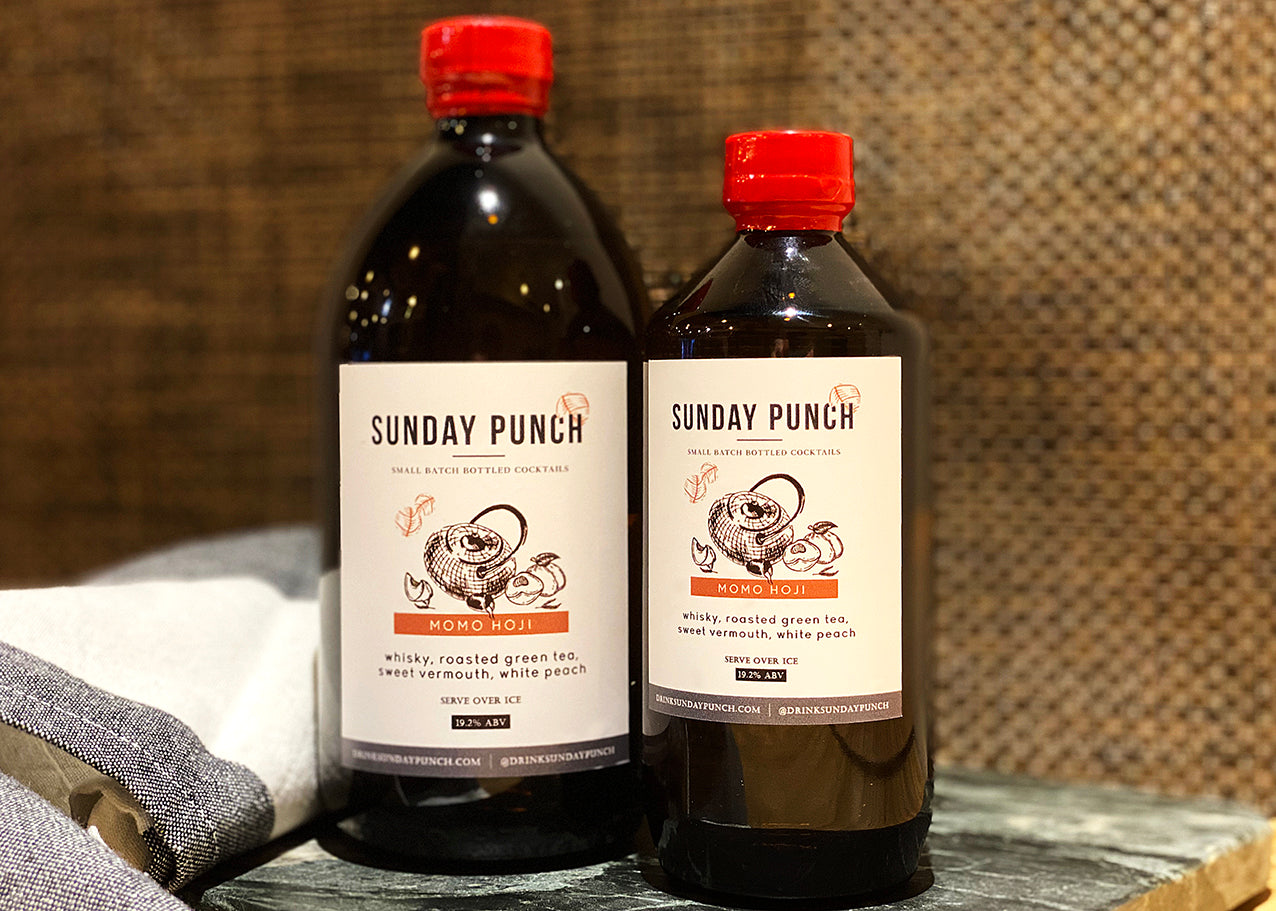 This juicy number is inspired by one of our favourite travel destinations (that we hope to get a chance to visit again when flights resume) - Japan!
The Momo Hoji brings distinctly Japanese flavours of roasted green tea and white peach to the style of classic whisky cocktails like the Manhattan and the Old Fashioned. Each sip is a mix of delectable stone fruit notes, wrapped in the lightly smoked dryness from whisky that's cold infused with hōjicha - kind of like a more grown-up peach ice tea with a hefty kick. 

Wonderful as a pre-dinner tipple to whet your appetite, it also tastes great when sipped while listening to lightly falling rain in the late evening. Honest.
19.2% ABV

500ml, 6-8 serves

250ml, 3-4 serves
The Momo Hoji is also available in a nifty Whisky Trio Gift Set (alongside the WWGT and Bittersweet) for a limited time. Just in case you feel like sharing how much you love this cocktail with someone else 😊